Briercrest Seminary Accreditation Renewed for 10-Year Term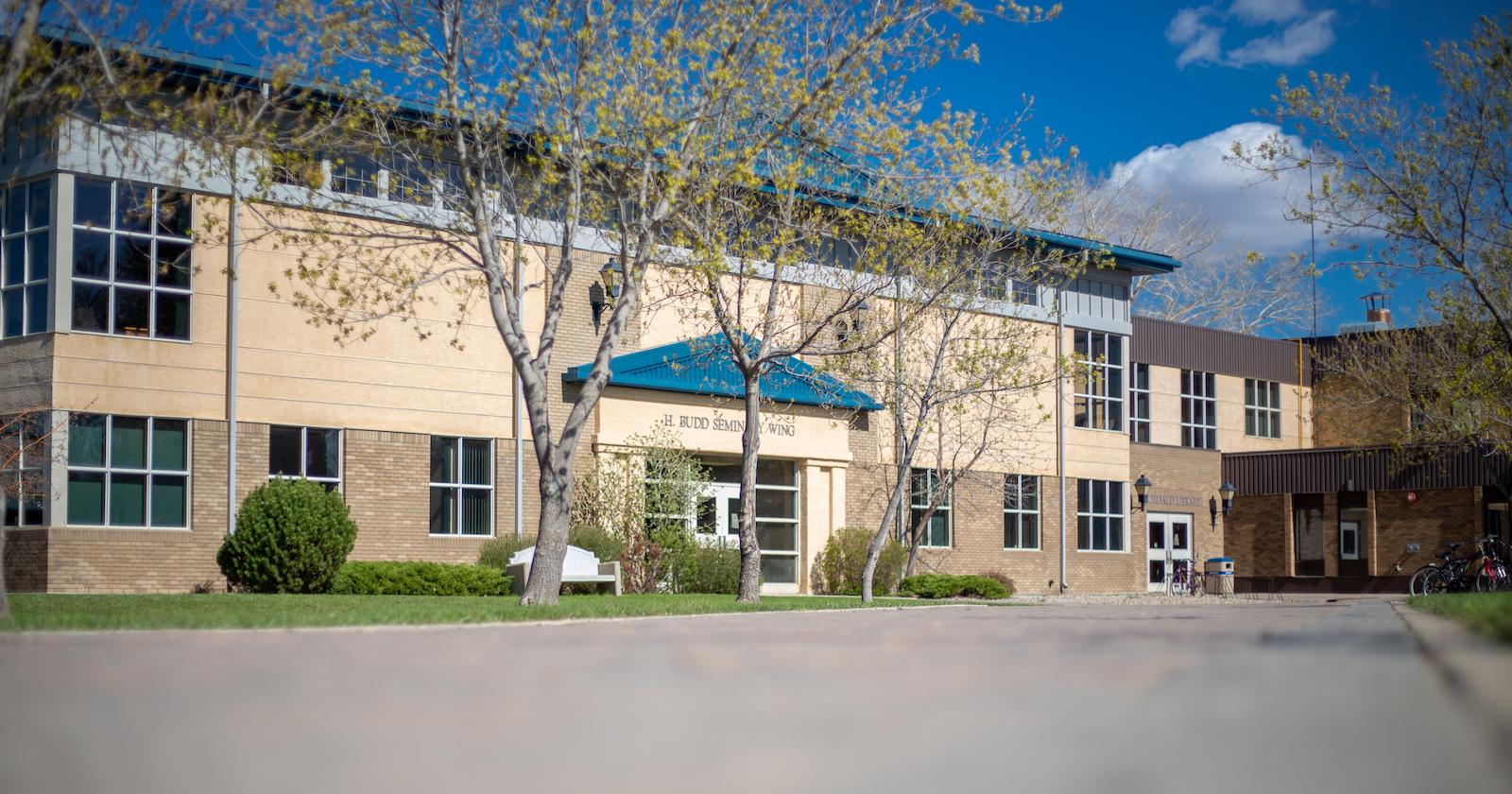 Along with many other North American graduate theological schools, Briercrest Seminary is accredited by the Association of Theological Schools in United States and Canada (ATS).
Accreditation with ATS is necessary to issue academic and professional graduate degrees. ATS last renewed Briercrest Seminary's status in 2013.
In March and April 2021, a panel of external reviewers met virtually with students, graduates, staff, faculty, and leadership. The panel, with representatives from Tyndale Seminary, Bethany Theological Seminary, and United Theological College, examined resources like the Archibald Library and Academic Services, surveyed curriculum, and reviewed Briercrest's compliance with directives issued at their last reaccreditation.
The panelists were exceedingly pleased with what they saw and heard. They granted Briercrest's renewal for a full 10–year term. With 5-year and 7-year terms or denial of renewal as the alternatives, Briercrest Seminary is thrilled to receive such an affirmation.
Robert Bachmann, Seminary Enrolment Services Coordinator, reflected with gratitude: "This 10-year renewal of our accreditation demonstrates Briercrest's commitment to reflection and assessment and validates the high-quality educational experience that students receive when choosing to enter one of our ten programs."
Blayne Banting, Dean of the Seminary, expressed: "The entire process of the accreditation self-study has been a case study in cooperation among our entire Seminary Team. It's very gratifying and humbling to see how God has guided us through this demanding process with such favourable results."
Following the virtual accreditation meetings, Dr. Barbara Mutch from ATS visited the campus to confirm the panel's findings.
Bachmann said: "Briercrest is pleased to partner with ATS as an organization that offers professional development opportunities for staff, data collection, and analysis for entering students, graduating students, and alumni, as well as comparative data with other Canadian seminaries."
In the months and years to come, Briercrest Seminary will examine the ATS recommendations for improvement and continue to refine the programs offered.
_________
Briercrest is a respected and affordable Canadian seminary serving students from the Prairies and around the world. Our accredited programs are designed to meet the spiritual, academic, and professional goals of our students.
For more information on a single course or a program, please see our website: https://www.briercrestseminary.ca/academics/