Briercrest Receives Grant from Lilly Endowment Inc.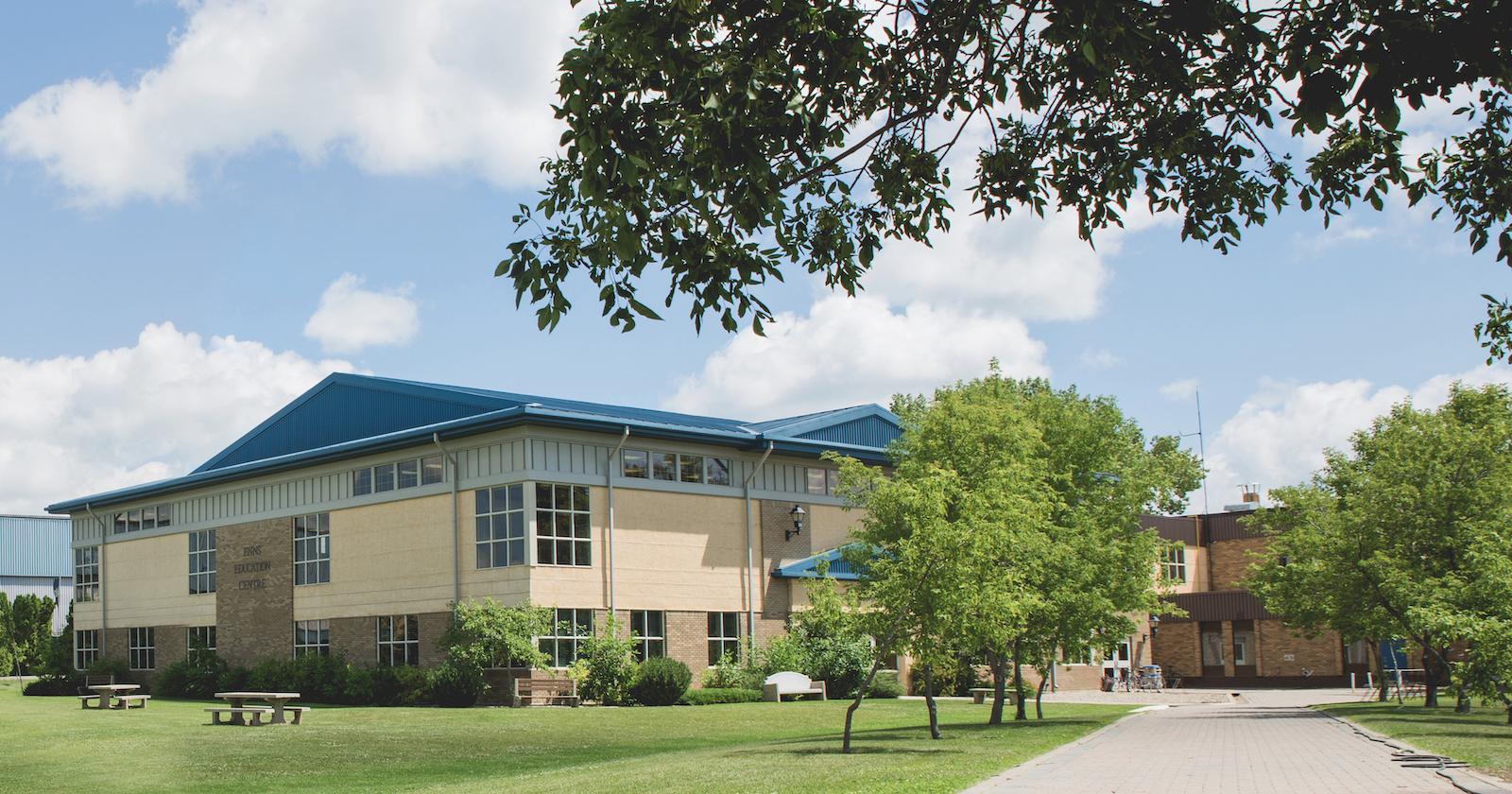 Briercrest Seminary is pleased to announce the provision of generous funding from Lilly Endowment Inc. Their Pathways for Tomorrow initiative is designed to enhance education and support of church leaders into the future.
A sum of $774,710.00 USD has been awarded to be utilized over the next 5 years to create the Canadian Thriving Multivocational Ministers Project. The project will be an accessible, affordable, inclusive, and sustainable community designed to prepare and support multivocational ministry leaders and their families as they build and lead thriving congregations.
This network will be administered by Briercrest Seminary in cooperation with its two centres, the Paul E. Magnus Centre for Leadership Studies and the Briercrest Counselling Centre, and in partnership with New Leaf Network and the Wellness Project at Wycliffe College.
Read more from Ellen Duffield, coordinator of the Cetnre for Leadership Studies on "3 Ways to Better Serve People in Multivocational Ministry.
Once operational, this network will help identify, assess, and deliver leadership and mental health resources to the growing numbers of multivocational ministry leaders in Canada.
Michael Pawelke, Briercrest President commented:
"We are overwhelmed with gratitude for the awarding of this grant. Our continuing vision of educating disciples, equipping the church, and engaging our world both inspires and compels us. This extraordinary grant from Lilly Endowment will enable us to press forward with meaningful initiatives to support and train Christian leaders for ministry in these complex and turbulent times."
Briercrest Seminary is one of 84 theological schools that are benefiting from a total of more than $82 million in grants through the second phase of the Pathways initiative. Together, the schools represent evangelical, mainline Protestant, nondenominational, Pentecostal, Roman Catholic and Black church and historic peace church traditions (e.g., Church of the Brethren, Mennonite, Quakers). Many schools also serve students and pastors from Black, Latino, Korean American, Chinese American, and recent immigrant Christian communities.
"Theological schools have long played a pivotal role in preparing pastoral leaders for churches," said Christopher L. Coble, Lilly Endowment's vice president for religion. "Today, these schools find themselves in a period of rapid and profound change. Through the Pathways Initiative, theological schools will take deliberate steps to address the challenges they have identified in ways that make the most sense to them. We believe that their efforts are critical to ensuring that Christian congregations continue to have a steady stream of pastoral leaders who are well-prepared to lead the churches of tomorrow."
Lilly Endowment launched the Pathways initiative in January 2021 because of its longstanding interest in supporting efforts to enhance and sustain the vitality of Christian congregations by strengthening the leadership capacities of pastors and congregational lay leaders.
About Lilly Endowment Inc.
Lilly Endowment Inc. is an Indianapolis-based private philanthropic foundation created in 1937 by J.K. Lilly, Sr. and his sons Eli and J.K. Jr. through gifts of stock in their pharmaceutical business, Eli Lilly and Company. Although the gifts of stock remain a financial bedrock of the Endowment, it is a separate entity from the company, with a distinct governing board, staff, and location.
In keeping with the founders' wishes, the Endowment supports the causes of community development, education and religion and maintains a special commitment to its founders' hometown, Indianapolis, and home state, Indiana. The primary aim of its grant making in religion, which is national in scope, focuses on strengthening the leadership and vitality of Christian congregations in the United States. The Endowment also seeks to foster public understanding about religion and lift up in fair, accurate and balanced ways the contributions that people of all faiths and religious communities make to our greater civic well-being.